Grant Burge Corryton Park Cabernet Sauvignon 2021
${ finalBottlePrice | currencyFromCents }
${ productLabel }

Login for membership discounts
${ finalCostPerCaseOrPack | currencyFromCents } ${ caseOrPackLabel } of ${ bottlesPerCase || bottlesPerPack }
${ currentVariantInCart.message }
Medium to Full Bodied Dry
varietal
Cabernet Sauvignon
A highly complex wine with beautiful tannins that has a strong lineage and aging potential that will not disappoint.
Tasting Notes


Fruity & Aromatic
Bold & Complex

Bright fresh blackberry and mint flood the palate with fresh tarragon, lemon thyme and sage. Chocolate layered tannins provide a mint chocolate experience with huge complexity from the herbal notes. The tannins are incredibly fine and dense with a lengthy palate
TASTING NOTES
Tasted and Trusted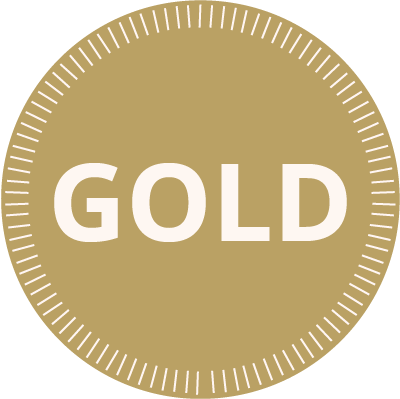 Barossa Valley Wine Show 2023
2021 Vintage
Serving Suggestions
Make the most of your Wines

How to Serve
Best served between 12-18°C

Which Glass
A Bordeaux glass will suit best with a smaller bowl than a standard red wine glass

Food Pairing
Spring lamb shoulder with lemon garlic and rosemary. Slow cooked stuffed peppers

How to Cellar
Can be enjoyed immediately or cellared for 10+ years.
For you to share
${ finalBottlePrice | currencyFromCents }
${ productLabel }
---
${ finalCostPerCaseOrPack | currencyFromCents }

${ caseOrPackLabel } of ${ bottlesPerCase || bottlesPerPack }
${ finalBottlePrice | currencyFromCents }
${ productLabel }
---
${ finalCostPerCaseOrPack | currencyFromCents }

${ caseOrPackLabel } of ${ bottlesPerCase || bottlesPerPack }
${ finalBottlePrice | currencyFromCents }
${ productLabel }
---
${ finalCostPerCaseOrPack | currencyFromCents }

${ caseOrPackLabel } of ${ bottlesPerCase || bottlesPerPack }
${ finalBottlePrice | currencyFromCents }
${ productLabel }
---
${ finalCostPerCaseOrPack | currencyFromCents }

${ caseOrPackLabel } of ${ bottlesPerCase || bottlesPerPack }