Grant Burge Meshach Shiraz 2001
${ finalBottlePrice | currencyFromCents }
${ productLabel }

Login for membership discounts
${ finalCostPerCaseOrPack | currencyFromCents } ${ caseOrPackLabel } of ${ bottlesPerCase || bottlesPerPack }
${ currentVariantInCart.message }
The fruit for this wine is handpicked from the Filsell Vineyard, where the vines here are almost 100 years old, and small portions of fruit are also selected from even older premium vines in the Barossa. The age of these vines means Meshach is made from fruit with tremendous power and intensity, especially when allowed to ripen to the desired Baumé of 14°. The 2001 growing season provided optimum conditions for fruit with good concentrated flavour and character.
Tasting Notes


Fruity & Aromatic
Bold & Complex

Ruby red in colour with rich garnet and purple hues, Meshach 2001 Shiraz displays very big aromas. The nose shows complex savoury and spicy flavours with leather, stewed fruits and vanillin oak characters. The palate is rich with savoury, subtle spice characters, balanced with dark berries, dried plums and complex oak and mocha flavours, with tight tannins leading to a soft back palate, and a very long finish. This is Barossa Shiraz at its best, concentrated, big and bold, and it will cellar for 20 years or more. It should be kept for special occasions and served with rich beef dishes.
TASTING NOTES
Tasted and Trusted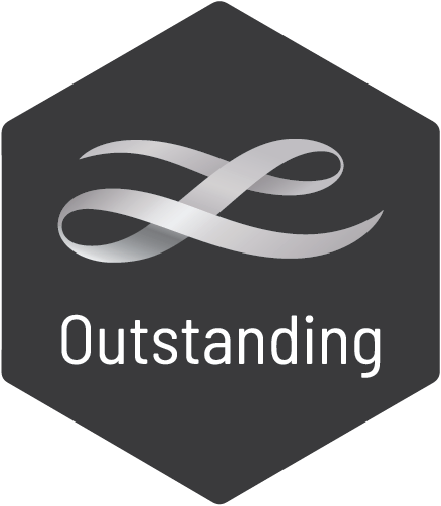 Langtons Classified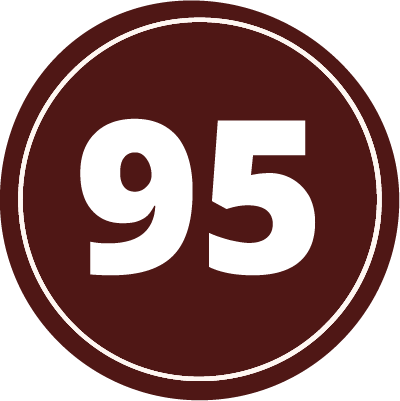 Halliday Wine Companion 2012
Serving Suggestions
Make the most of your Wines

How to Serve
Best served between 12-18°C

Which Glass
A standard red wine glass will suit

Food Pairing
Let the wine sing on its own and enjoy with friends

How to Cellar
These were the original tasting notes, we have done the cellaring for you. Recently tasted by our chief winemaker he said it has strong oak and leathery maturity but it's still fresh and perfect to drink now.
For you to share
${ finalBottlePrice | currencyFromCents }
${ productLabel }
---
${ finalCostPerCaseOrPack | currencyFromCents }

${ caseOrPackLabel } of ${ bottlesPerCase || bottlesPerPack }
${ finalBottlePrice | currencyFromCents }
${ productLabel }
---
${ finalCostPerCaseOrPack | currencyFromCents }

${ caseOrPackLabel } of ${ bottlesPerCase || bottlesPerPack }
${ finalBottlePrice | currencyFromCents }
${ productLabel }
---
${ finalCostPerCaseOrPack | currencyFromCents }

${ caseOrPackLabel } of ${ bottlesPerCase || bottlesPerPack }
${ finalBottlePrice | currencyFromCents }
${ productLabel }
---
${ finalCostPerCaseOrPack | currencyFromCents }

${ caseOrPackLabel } of ${ bottlesPerCase || bottlesPerPack }